Directions: For this part, you are allowed 30 minutes to write an essay.You should start your essay with a brief description of the picture and then express your views on the importance of making constant efforts. You should write at least 120 words but no more than 180 words. Write your essay on Answer Sheet 1.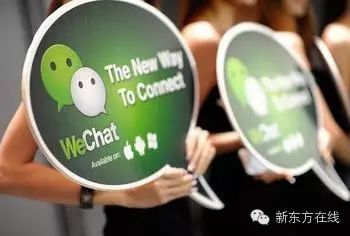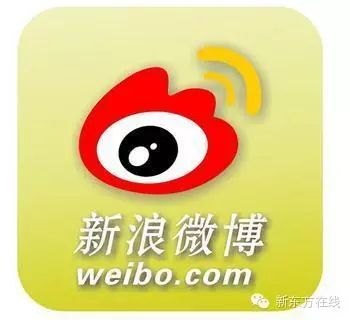 【范文】

In recent years, Microblog and WeChat have become a kind of fashion and various people, no matter the young or the old, the famous or the ordinary, are in favor of joining in creating their own Microblogs or WeChat and visiting others. As is shown in the pictures, there are symbols of WeChat and Microblog.

In my opinion, this is the result of social development. To start with, as a convenient means of conveying information, Microblog and WeChat combine the characteristics of web pages and that of forums to enable more people to participate in problem discussion and debate. Besides, they provide modern people a platform, where friends can talk about, exchange, express the emotions and relieve stress.

Although there are a great many benefits of using Microblog and WeChat, their disadvantages should be taken into consideration. After all, using them take up time; if not handled properly, it would delay the routine work and study. Moreover, as regards communication between friends, the manner of expressing views should be polite, avoiding disputes and quarrels.

近年来,微博和微信已成为一种时尚,各色人等无论老幼、名人或普通人都喜欢创造他们自己的微博或微信并访问他人的。如图所示,有微信和微博的象征。

在我看来,这是社会发展的结果。首先,作为传达信息的一种便利方式,微博和微信结合了网页和论坛的特点,使得更多人可以参与问题讨论和争论。此外,他们给现代人提供了一个平台,朋友们能够讨论、交流、表达情感并减轻压力。

尽管使用微博和微信有很多优点,我们也应考虑其缺点。毕竟,使用它们占用很多时间,如果不能适当使用,可能影响日常的工作和生活。此外,至于朋友之间的沟通,表达观点的方式应该礼貌当先,避免争吵。