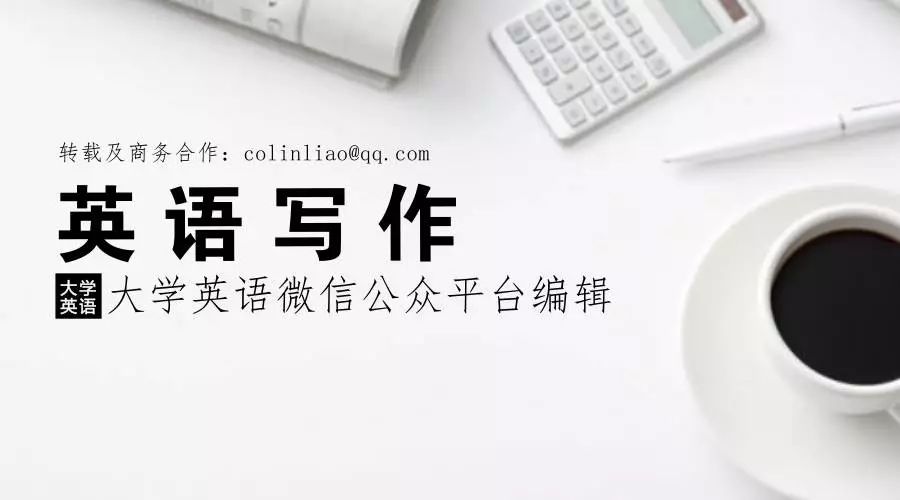 Directions: For this part, you are allowed 30 minutes to write a short essay about your opinions on the importance of internships. You should state the reasons and write at least 120 words but no more than180 words.

On the Importance of Internships
Nowadays more and more college students have chosen to be an intern for some time before they graduate. It is a natural phenomenon because internships are very important in the following ways.
First of all, internships can prepare students for the society. Students usually have less social experience as they spend most of their time studying. Internships are a good opportunity for them to develop their social skills. Secondly, internships allow students to put what they have learned into practice, which will help them to better understand their merits and shortcomings. Last but not least, internships are useful when it comes to hunting a job. Most companies would like to hire those who have work-related experience. Students who have internships on their resumes stand a better chance of finding a good job.
To sum up, internships are beneficial in more than one way. But college students should be careful in choosing an appropriate internship because some companies just want cheap labor in the name of internship. Students should ensure that their rights are guaranteed as an intern.
推荐阅读: